Regular price
$79.98 USD
Sale price
$39.99 USD
Unit price
per
Sale
Sold out
Quick, Simple, Clean
Stop Missing Shots Trying to Adjust Your Tripod
Our
 

Flexsmart™ Tilt Head
 will
easily extend your camera beyond obstacles and take your photography to the next level.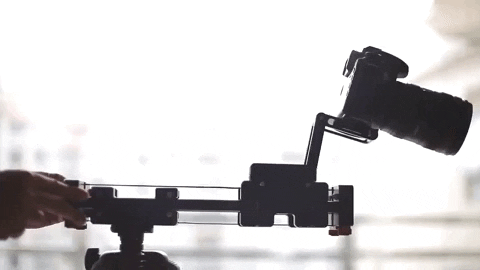 Easy One-Hand Installation
Sometimes life only gives you few seconds to take shot. If you aren't prepare, you'll miss the opportunity.
Flexsmart™ Tilt Head
Installation takes a moment. It has no locks, no buttons, or Knobs.
Simply set the angle as desired and it will hold the exact position.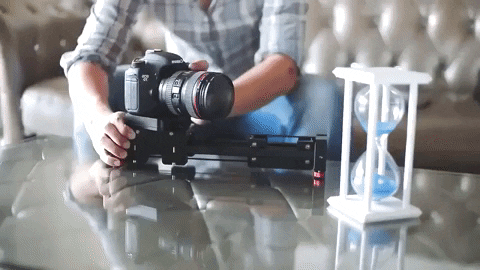 Universal Design
Flexsmart™ Tilt Head
is not camera specific and
allows you to handle any digital camera and DSLM camera
through a standard screw socket on the bottom. it also comes with an allen
key for adjusting tightness that is easy to carry.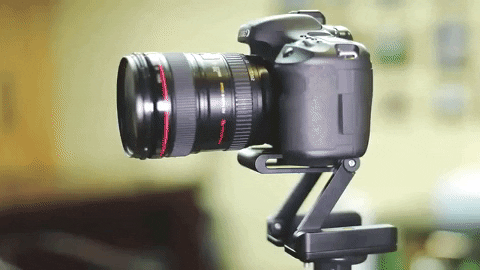 Flex Your Way to Shoot
This Z shape bracket has a
360-degree rotation
that can be
adjusted freely to help for ideal shooting easily.
it contains two pivots connected to three planes.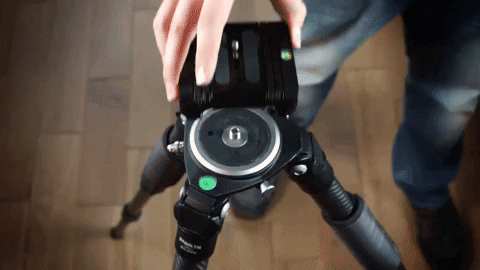 Durable 
Unlike other brands, The body of
 

Flexsmart™ Tilt Head
is made of CNC Machined Aluminum alloy with
black anodized treatment for higher durability.
it can withstand up to 6.7lb/3kg.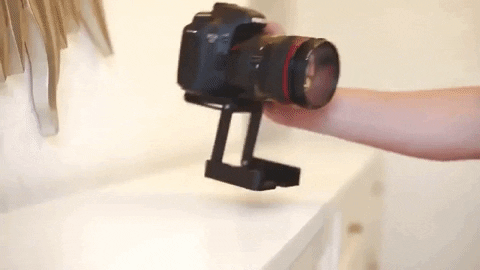 Use Anywhere
Lightweight and portable. Flexsmart™ Tilt Head
is more
convenient and faster
than the ordinary ball head or tripod. Use it anytime, anywhere.
View full details
No More Razor Bumps and Hardaches
Razor4 enables you to shave any type of hair within seconds! ranges from leg hair, facial, armpit hair and more!
Precision and Precise
Twice as fast as an electric shaver, shaving is exact sand secure. The motor speed can be stabalized even in cases of lpw power, successfully avoiding the possibility of the bear being trapped in the sahver relieving painless shaving.
Take It Anywhere
Pocket Shaver. Small in size, you can easily slip it into your jeans pocket and take it. Aluminum metal body, durable and comfortable. Suitable for air travel, business travel, office, car, on-the-go, camping, and more