"I come from the generation where our video games were going to the arcade store and playing Galaxy, Pacman and now that I can relive my childhood memories on the phone of the new generation phones, gives me great joy!🤩" ⭐️⭐️⭐️⭐️⭐️ - Heather. USA
Regular price
$69.98 USD
Sale price
$24.99 USD
Unit price
per
Sale
Sold out
Miss playing the classic arcade games such as Pac Man, Galaxy, Super Mario and want to relive your childhood memories?
Look no further, The Playable Arcade Phone Game Case by Ascent Euerka
With having 36 classic arcade games, ranging from fan favorites such as Pac Man, Asteriod , Galaxy and much more, you can now play your classic games at the tip of your fingers on the back of your cell phone!
Embrace Warmth Without Sacrificing Style

Wearing Tights in the winter sounds pretty brave. Not with us, our leggins keep you warm in a cold down to -10°F!
Our Tights with fleece lining and high waist are designed to fit the figure and support all sizes and body types, the stretch material ensures a comfortable fit. 
"An absolute must-have in every wardrobe!" - Cosmopolitan Magazine
Note: Our tights are SUPER Stretchy, almost one size can fit all. But for a better fit, we recommend ladies that wear XXL or more to grab a Plus Size
PERFECT BODY SHAPE WITH CONSTANT WARMTH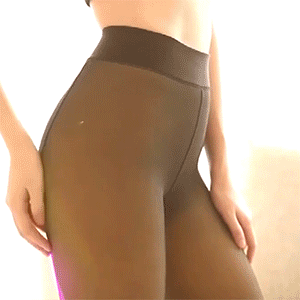 Due to the enormous elasticity of our ProForm fabric, our thermal pantyhose will not give way even under the greatest stress
COMFORTABLE THROUGH THE FROSTY WINTER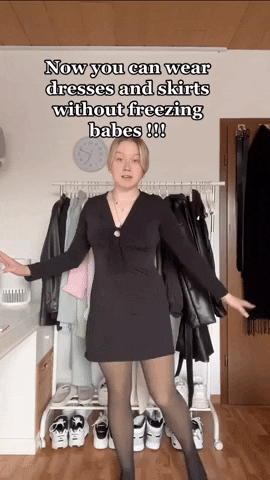 EXTREME STRETCHABILITY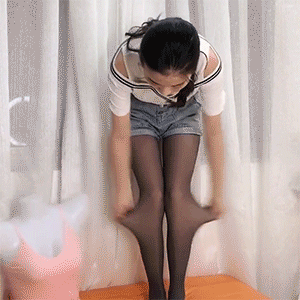 How To Use The Neck Stretcher?

Find a flat surface where you can lay on your back, and lay down and place the support in the middle of your neck.

Once completed, bend your knees and put your arms out flat or beside your head. Allow your neck to settle further into the support.

Taking slow deep breaths helps to relax. Take notice of how the support is reinforcing your posture. You may observe at this point that you are releasing tension.

Once again, any discomfort to begin is normal. Your neck, traps and shoulder muscles relax further and your posture become more aligned.

Do this everyday, for just 10 minutes a day, and you'll notice a huge difference!
How Long Should I Use?

Lie down for no more than 10 minutes each day and relax your neck.
How Long Does It Take To Feel A Difference?

After 1 week you can notice a much more looser and youthful feeling neck with less tension and pain. 
Where Should I Place It?

Lie in a flat surface and in a position that feels comfortable for you and rest your neck on the center of the Neck Stretcher for a pleasant stretch.
View full details